our story
Our magazines will take you through air, sea and land
We publish the successful niche magazines known as Pacific Yachting and British Columbia Magazine, which is the 2017 IRMA Magazine of the Year award winner. Our magazines focus on boating in the Pacific Northwest and authoritative insights on travel, culture, history, photography, nature and adventure to help readers celebrate, share and learn about British Columbia in its entirety.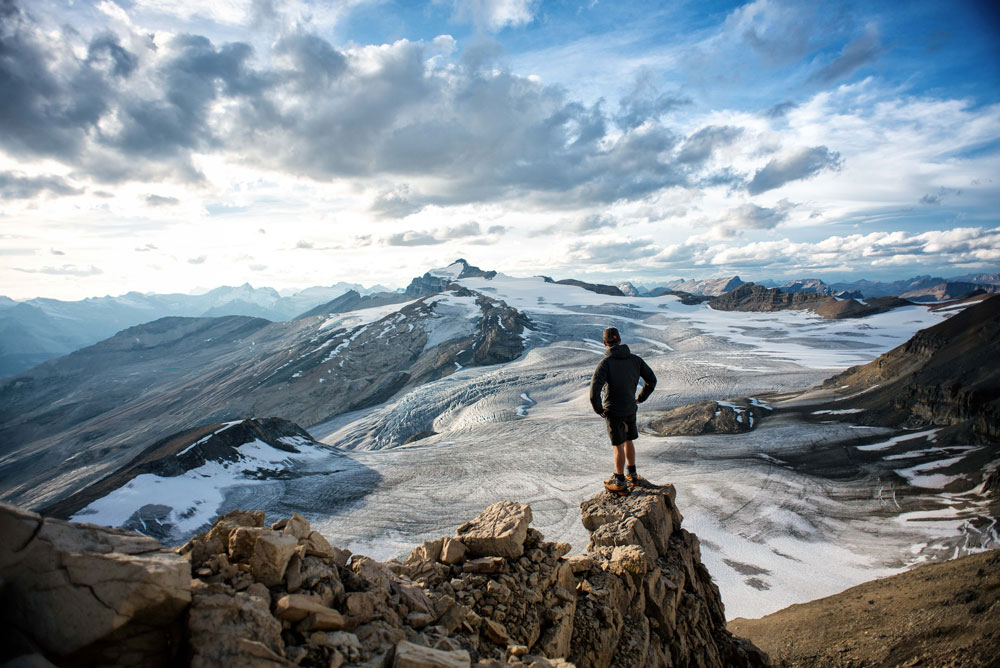 BRITISH COLUMBIA MAGAZINE
Since 1959, British Columbia Magazine (launched as Beautiful British Columbia) has informed, entertained, surprised, and inspired its readers with all that B.C. has to offer. We are a conduit for readers who want to know B.C. better, embrace living here and plan their travels to yet-to-be-explored places around the province.
PACIFIC YACHTING
British Columbia and the U.S. Pacific Northwest offers boaters some of the most diverse, wild and scenic cruising grounds in the world, and nobody reaches more power and sail boaters in this region than Pacific Yachting magazine. Founded in 1968, Pacific Yachting is the voice of boating on the West Coast, and is the most trusted, best-selling and most well-read boating magazine in Canada.
numbers speak
Advertise with Us
With a perfect harmony between content and advertising, we deliver storytelling to over 500,000 readers. Download our media kit to see our pricing and contact our Account Managers for more info.